Dance Theatre Raatikko & Ballet Finland: Ricky Rapper and the Wild Machine
Dance Theatre Raatikko & Ballet Finland: Ricky Rapper and the Wild Machine
Sat
05:14 – 05:14
-7–-1°C
broken clouds
Sat 29.10.2022 at 14.00 Kanneltalon konserttisali
Klaneettitie 5, Helsinki 19,50 / 16,50 / 10 €, Viikonloppulippu 24 / 14 €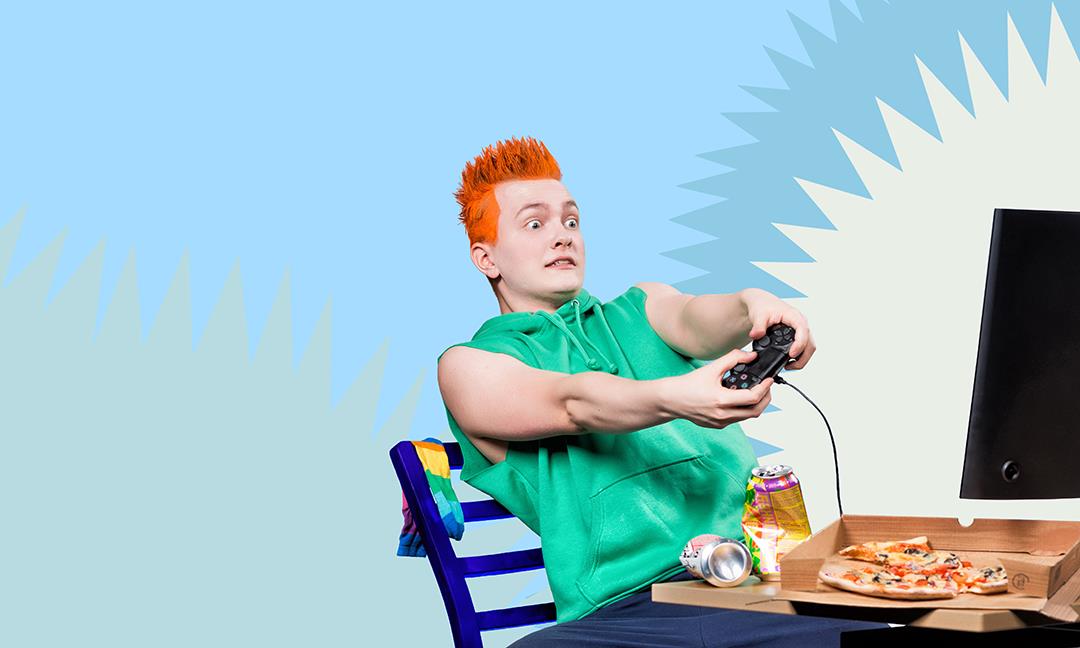 Matti Rajala
In the adaptation of Sinikka and Tiina Nopola's Ricky Rapper and the Wild Machine, Ricky and Serena Rapper, Nelli Noodlehead and Mr. Lindberg dance in the wild world of video games.
The performance will stimulate reflection on the use of media devices, the related regulation and the impact of gaming on the feelings of children and adults.

Dance Theatre Raatikko co-produces Ricky Rapper and the Wild Machine with Ballet Finland.

Dance dramatisation of the work:
Dance arrangement, choreography, direction
The performance rights of the play are supervised by Nordic Drama Corner Oy
Composition: Iiro Rantala, Janne Puurtinen
Sound design: Janne Puurtinen
Set/projection design: Jouka Valkama
Costume design: Aapo Siikala
Light design: Jouka Valkama

Performers
Risto Räppääjä: Tuomas Paljakka
Nelli Nuudelipää: Pauliina Pakarinen
Rauha Räppääjä: Heidi Tiainen
Lennart Lindberg: Jyrki Karttunen

Age recommendation 3+
Duration 50 min

The Power of Dance festival is organised biannually in Helsinki, Finland. The festival presents a new premiere and invites performances from Finnish choreographers' and dance goups' repertoire.
Sat
29 Oct 2022 –
30 Oct 2022
Closed today
Address: Klaneettitie 5,
00420 Helsinki